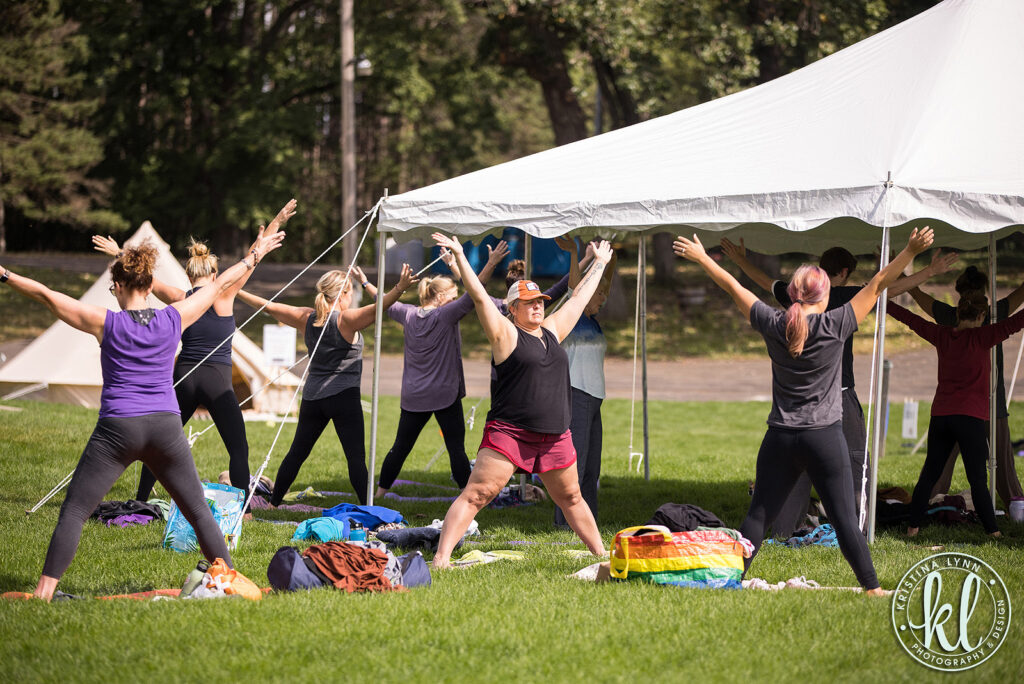 PEOPLE ARE SEEKING COMMUNITY NOW MORE THAN EVER
With 200+ expected attendees, River Valley Yoga Festival will be the largest festival of its kind in the State of Minnesota. Yoga students and teachers will travel from near and far to gather in community. These passionate, socially minded people will share, dream, explore and heal TOGETHER, creating a ripple effect that has the power to raise the vibration of the entire world.
YOGA | MEDITATION | FOREST BATHING | SOUND HEALING | WISDOM TALKS & MORE!
IT STARTS WITH A GREAT LOCATION
Located on a private farm in the scenic St. Croix Valley, this festival offers a sense of connection to like-minded souls and to the land on which they tread. This historic farm is surrounded by 80 acres of wildflowers, ancient pines and majestic trees – a backdrop that is destined to create a sense of peace and tranquility among all who gather.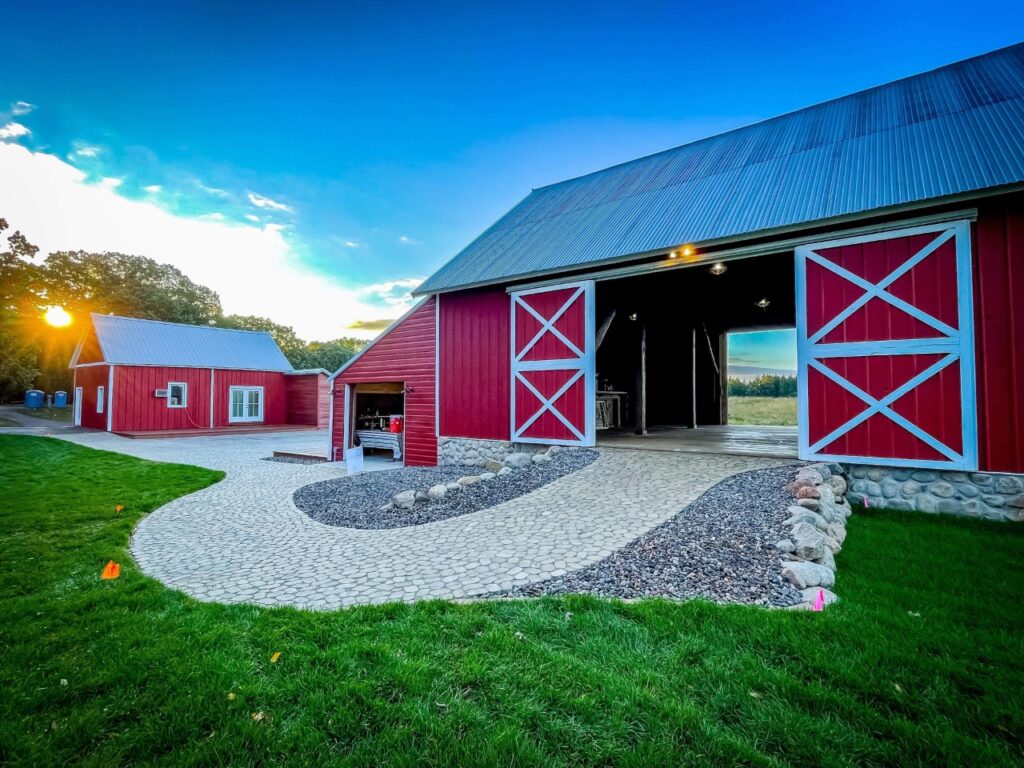 WHERE DOES IT GO FROM THERE?
Our mission is to bring people together to experience the peace, power and healing that yoga has to offer. As a sponsor, you play a unique and important role in making this dream a reality.
BE PART OF SOMETHING BIGGER
Community is at the heart of everything we do here in the St. Croix Valley. River Valley Yoga Festival will embrace that sense of community by partnering with local businesses to offer organic, locally sourced food, host activities that highlight the beauty of our Wild and Scenic Riverway and engage with causes that make our world a better place.
BUILD A [COM]PASSIONATE COMMUNITY
Yoga students are forward-thinking people who fully embrace the
businesses and causes that capture their heart. Our Festival offers a place for these students to gather together to share, heal, learn and grow. In this beautiful natural setting, attendees will share their passion and wisdom with each other and make connections that positively influence their lives for years to come.
If you are interested in getting your brand in front of this amazing audience, please complete the form below or reach out to [email protected].
Please fill out the form below to secure your sponsorship for the Second Annual River Valley Yoga Festival!
Be sure to review the RVYF Sponsorship Packet to learn more!